Dominion Nursing Agency is your most reliable staffing Agency in NSW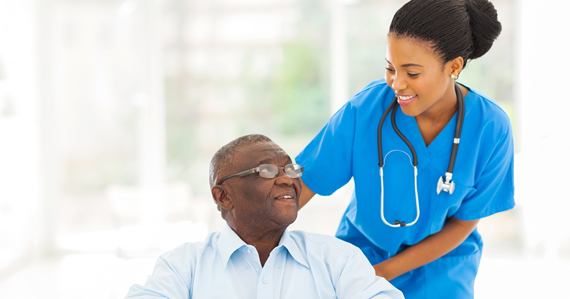 At Dominion Nursing Agency, we are your dedicated experts in healthcare staffing, specializing in providing exceptional services tailored to your unique needs. Our unwavering commitment to personalized care, professional development, and a compassionate team approach sets us apart in the industry. We prioritize the well-being of our clients, invest in the growth of our partners, and foster a collaborative work culture that consistently delivers outstanding support.
Our commitment to excellence has earned us recognition in the form of prestigious awards. In 2019, Dominion Nursing Agency was honored with the "Reliable Nursing Agency Award," a testament to our unwavering dedication to providing reliable staffing solutions. Furthermore, in 2021, we were proud winners of the "Local Business Award" in the professional category, reinforcing our reputation for excellence in healthcare staffing.
Dominion Nursing Agency is more than a staffing service; we are your partners in healthcare, standing by your side to ensure that your staffing needs are consistently met with the highest level of support and professionalism. Join us on this journey of excellence in healthcare staffing, and experience the Dominion difference.
Reach out to us today to discuss your staffing needs
Shop 2, 247-253 Queen Street, St Marys NSW, 2760